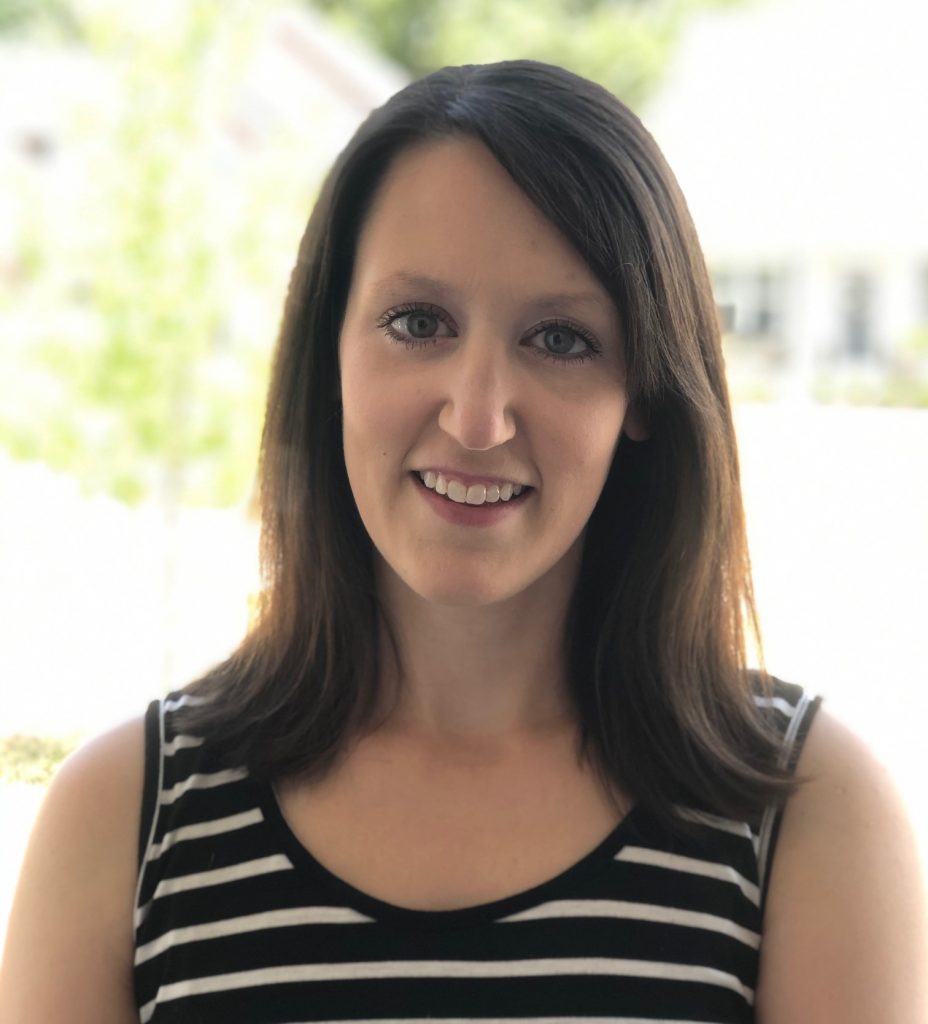 If you are reading this in the middle of the night, I can definitely relate!
Hi, I'm Katie, mom of 3, registered nurse and pediatric sleep consultant.
When my first son was born, I thought taking care of a baby would be a breeze. I was a NICU nurse and took care of newborns as my job. I expected that he would be awake every 3 hours or so for feedings but what I didn't expect was how long his poor sleep would last!
Everyone told me: he will sleep through the night by 2 months….4 months…..6 months. Those times came and went and he was still up multiple times a night looking for his pacifier or a feeding. By 7 months, I told my husband that I could not continue like this for another night!
After doing a lot of online research, I purchased a plan that I was comfortable implementing and got started right away! Within 3 nights, my son was sleeping through the night and I was amazed!
When my second child was 8 months old, I hopped on a plane to Florida to get my sleep consultant certification. I knew how important sleep was and I was excited to help other families solve their challenges and get the sleep they need and deserve.
Just imagine if you could lay your baby down in his crib at night and have him sleep for 10-12 hours uninterrupted. Or that your baby could take long, predictable naps that would allow you to have some time to yourself. With quality sleep on a nightly basis, you can enjoy parenthood. I would love to help you achieve your sleep goals!