What Is Included:
With a group coaching package, you'll receive a full sleep plan, follow-up support throughout your program, AND a mom tribe community, so that you'll see success.
A step-by-step sleep plan that is specific to your baby´s age
A community of moms going through the same plan, at the same time
Weekly group coaching calls to answer all of your questions
Plus a 24/7 private group to ask questions in between support calls
A toolkit with tips on how naps will adjust in the future, plus how to deal with illness, travel, teething, etc.
Imagine going from feeling exhausted and dreading nighttime to having the confidence to know your child (and you!) will fall asleep easily, sleep through the night, and wake up feeling refreshed every day.
Picture This:
A couple days after starting our sleep plan, you wake up in the morning, and realize your child just slept through the night for the very first time. How would that make you feel? Overjoyed? Excited? Over the moon ecstatic?
What would you do if you had a couple hours of "you" time in the evenings?
Consider how badass of a mom or dad you would feel once you've been able to support your child through this journey to becoming a skilled sleeper.
Imagine how refreshed and rejuvenated you will feel once you are sleeping again at night, how productive you will be during the day at home or at work, and how much better your relationship with your partner will be once we see these sleep improvements.
All of this plus amazing support to help you achieve the dream of 11-12 hours of consolidated sleep overnight, plus long naps, and the exact steps you´ll take to get there.
(if paid in full by 9/12/19)
Hear what other families have to say about working with Megan: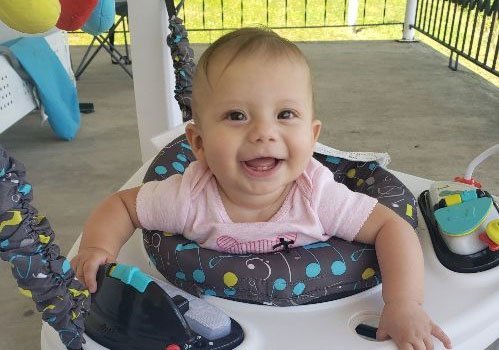 "Megan was wonderful in helping me with my daughters sleep..she came up with a sleep plan I was comfortable with and offered a lot of support and knowledge. At first I was skeptical, but after 3 nights my daughter slept through the night after waking up 3 times every night before this sleep program."
-Aaliah's Mom
"You saved our lives!"
-Sophia's Mom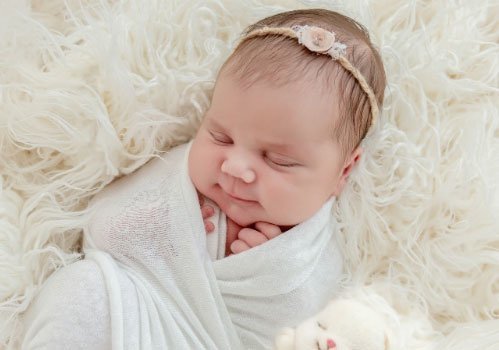 "Working with Megan has truly been so helpful for our baby and our sanity as new parents. No rocking, bouncing, pacis, or soothing. We just love and kiss her and tell her "night night" and lay her down. We have gained so much extra time (some would argue the second most valuable thing next to sleep for parents)."
-Olive's Mom