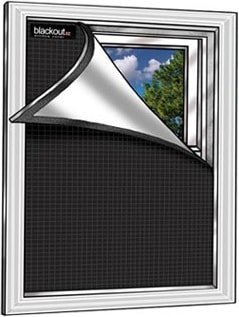 Blackout EZ Window Covers
This blackout film works great on all windows to keep out every sliver of light so babe's room stays super dark during the day. I especially like this product because you can cut it to fit your window perfectly.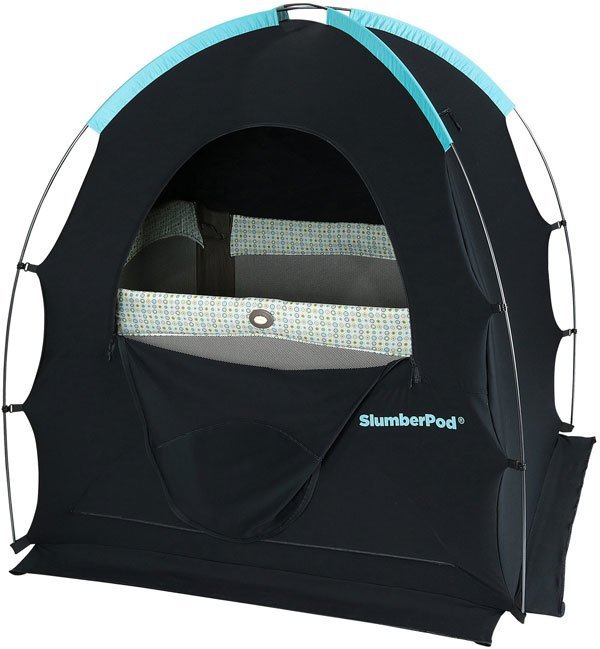 Slumberpod
This blackout tent is the perfect solution if you will be travelling with your babe, and either need to share a room or be in a bright space. It's essentially a pop-up tent, but made out of breathable blackout fabric, to create a little den for your child and preserve their sleep.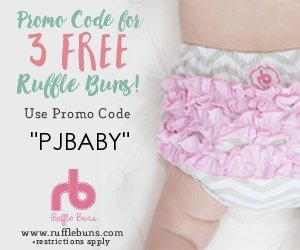 Ruffle Buns
Having a daughter, I am such a sucker for cute clothes. And Ruffle Buns are no exception! They have some adorable prints, plus here´s a code for 3 free ones!
PROMO CODE: PJBABY